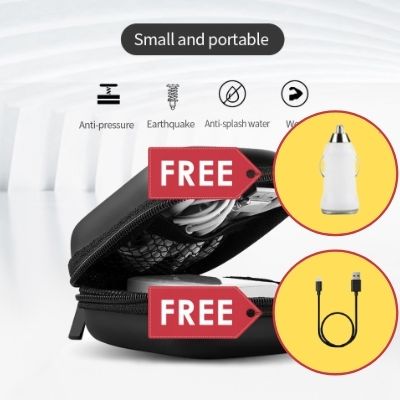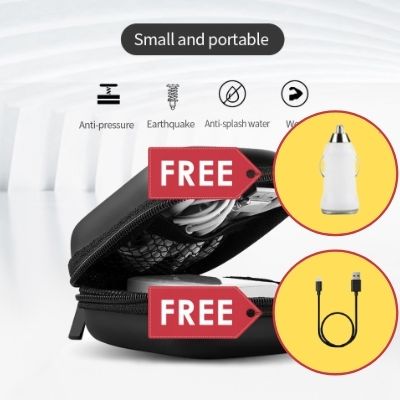 Ultimate WideLite Protection Case
Perfect Fit for Your Valuable WideLite
Watertight, Crushproof & Dustproof
Shockproof Patented Interior Foam
Stylish & Portable Design
We all love using our WideLite while driving. But what happens when you finish using it?

Where do you storage it?

In your bag? Where it can get wet or even scratched?

With this amazing protection case you can keep your WideLite safe from water, scratches and dust.
By being watertight, crushproof & dust proof, this ultimate case keeps your WideLite safe against external elements.

It is also very stylish & portable.

Perfect to carry your WideLite with you. With style.