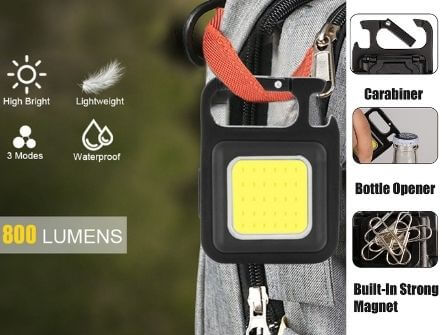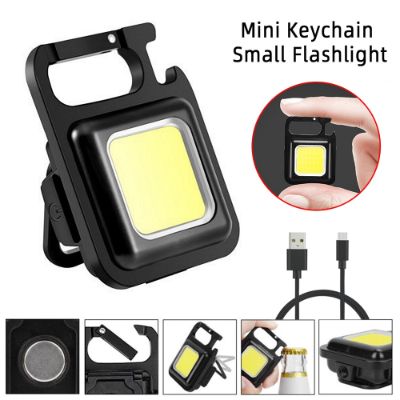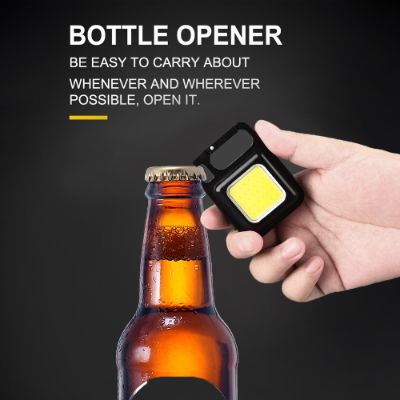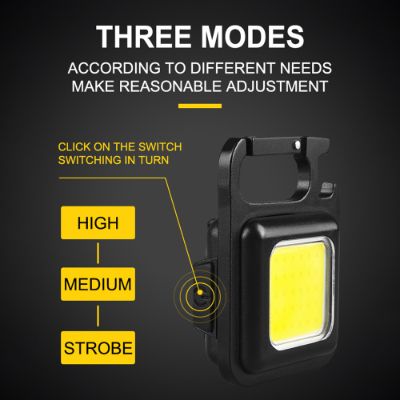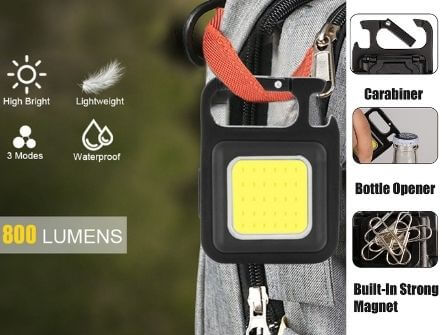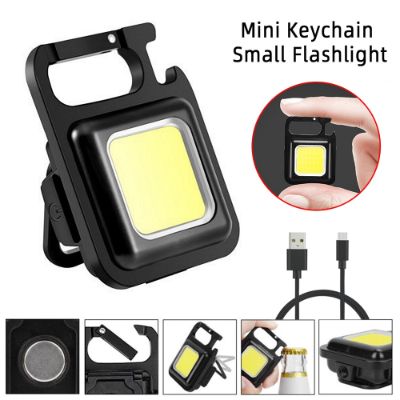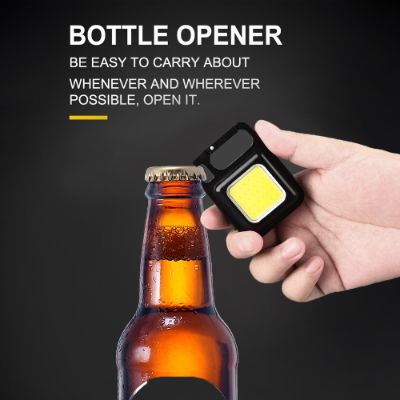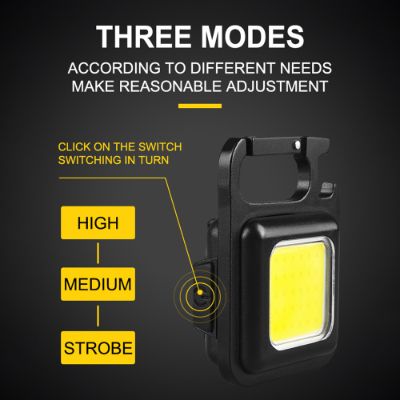 LuminX - Light up the dark
✔ Folding Bracket Bottle Opener & Magnet Base
✔ Super Bright & Durable: 800 Lumens
✔ Perfect for Fishing, Hiking, Walking & Camping
✔ Includes Charger and Key Ring.
The LuminX4 is a 800 lumen mini flashlight with a folding bracket and magnetic base. It also contains 3 light modes (high, low, strobe), comes with a USB rechargeable battery and keychain attachment, and is made from hard-anodized aircraft grade aluminum for maximum strength and durability.
You never know when you'll need a flashlight, but you always know that you'll be glad to have one. That's why we created the LuminX4!

This powerful little flashlight is small enough to fit in your pocket, but it has 800 lumens of brightness to light up even the darkest spaces. It's rechargeable and comes with a folding bracket for easy hands-free use, so you can take it everywhere—even on your next fishing trip or camping trip.


Super Durable & Portable Mini Size
Built of High-quality Aluminum Alloy. Compact to Fit Easily Into Your Pocket Wherever You Go.